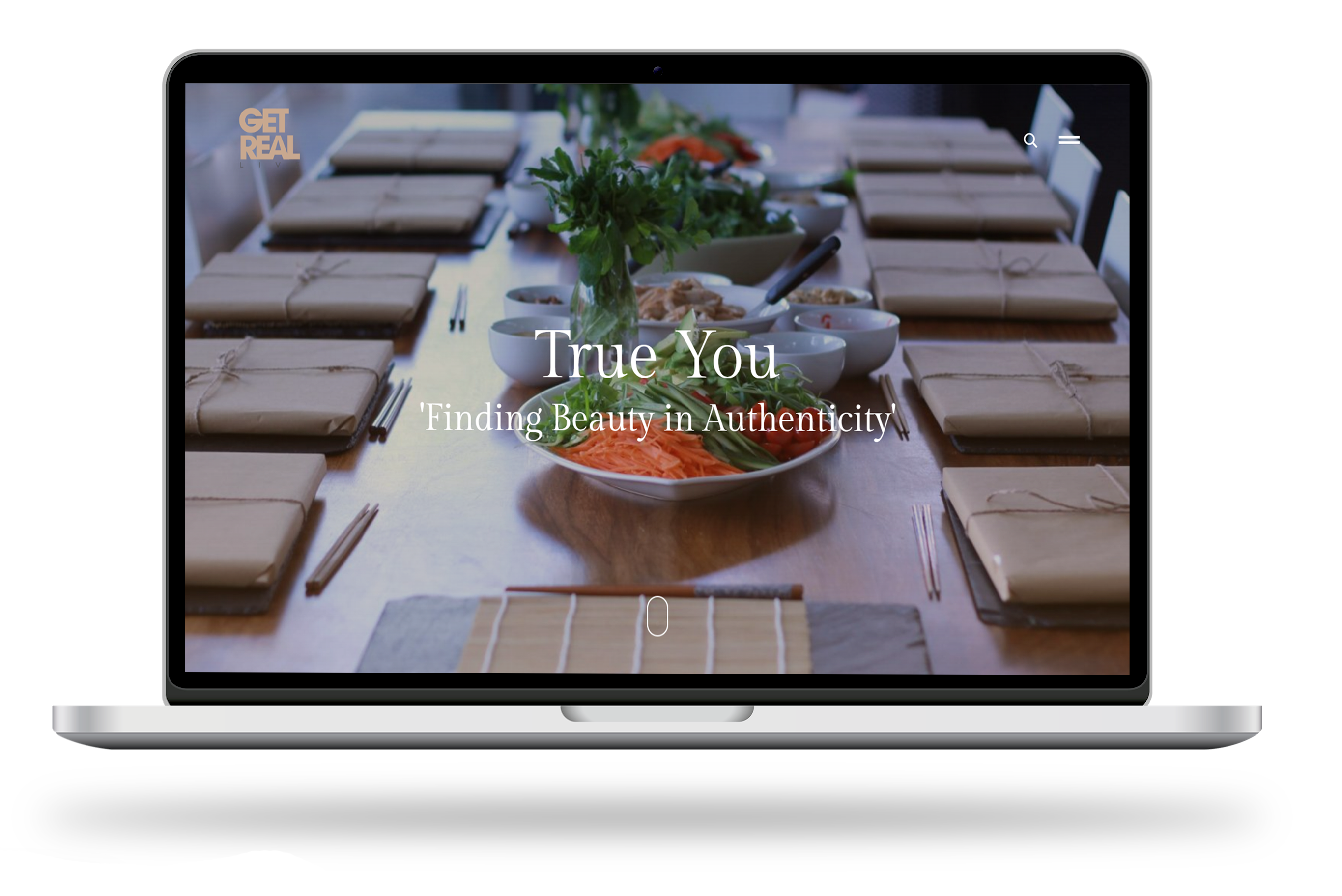 Discover a world of connection at GetRealLive – your hub for transformative retreats, enriching podcasts, and meaningful gatherings. Immerse yourself in a community that thrives on authenticity and growth. Join us to escape the ordinary, engage in inspiring conversations, and forge lasting bonds. Experience the magic of true connection with GetRealLive today.
Elevate your brand's story with CASTLE KINGS STUDIOS – a premier full-service content agency mastering the art of narrative on social media. Our expertise lies in crafting visually captivating and mobile-friendly content that seamlessly forges connections between brands and audiences. Let us bring your story to life in the dynamic world of social media.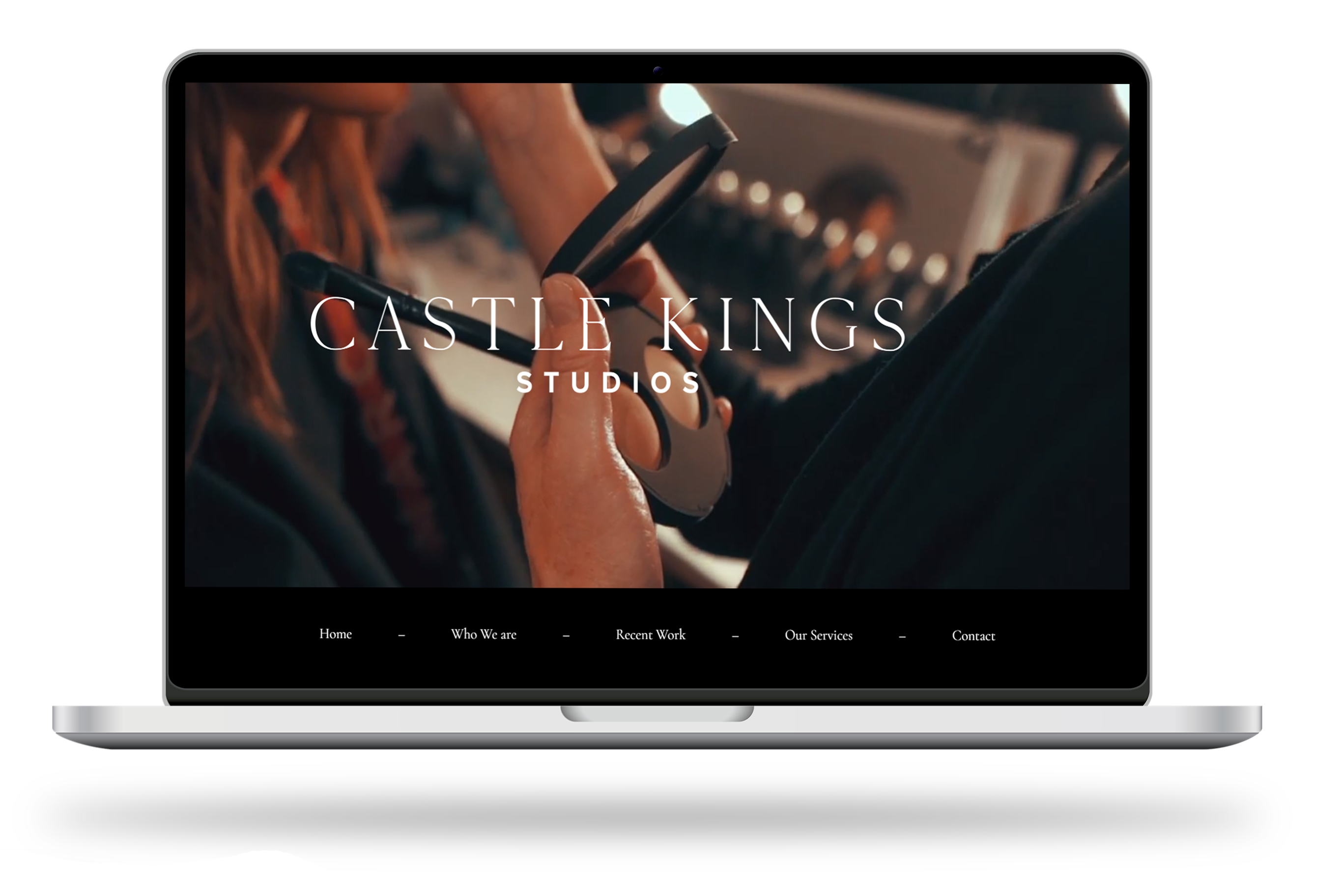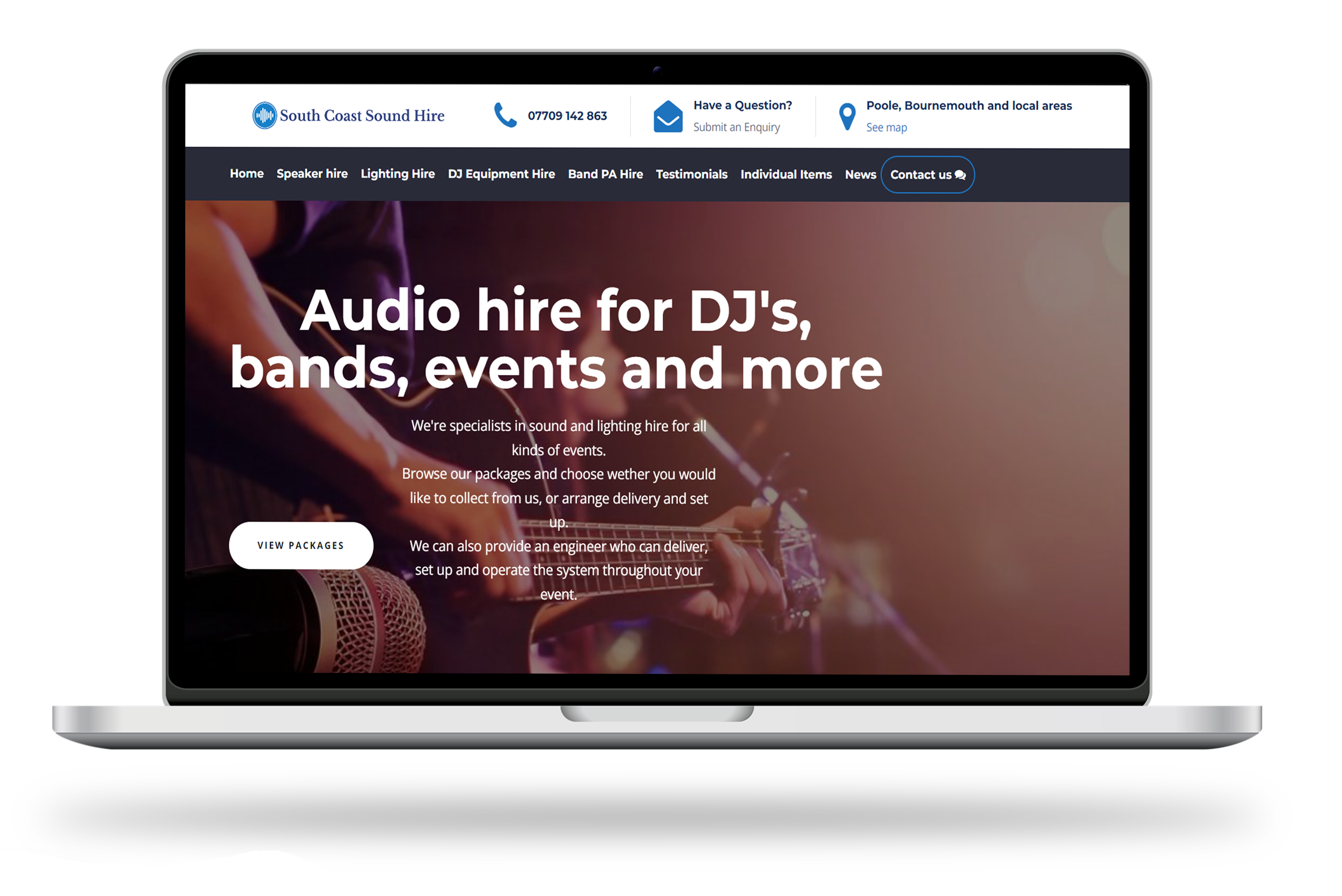 Welcome to your ultimate sound and lighting solution. With a team of expert sound engineers and a deep love for live music, we specialize in event sound and lighting hire. Whether it's a small gathering or a large event, trust us to bring your audio-visual experience to life. Your next hire is in the hands of passionate professionals dedicated to excellence.
Embark on a heartfelt journey through a decade of wedding photography and filmmaking expertise. As a dedicated artist, I specialize in preserving love stories with fiery authenticity. From tender moments to epic scenes, my creative touch ignites emotions and sparks imagination, resulting in vibrant and unforgettable art. With a relaxed demeanor, I ensure couples feel at ease in front of the camera, while my unwavering attention to detail guarantees perfect shots. Discover a wedding photography and filmmaking experience that transcends expectations, turning your cherished moments into enduring works of art.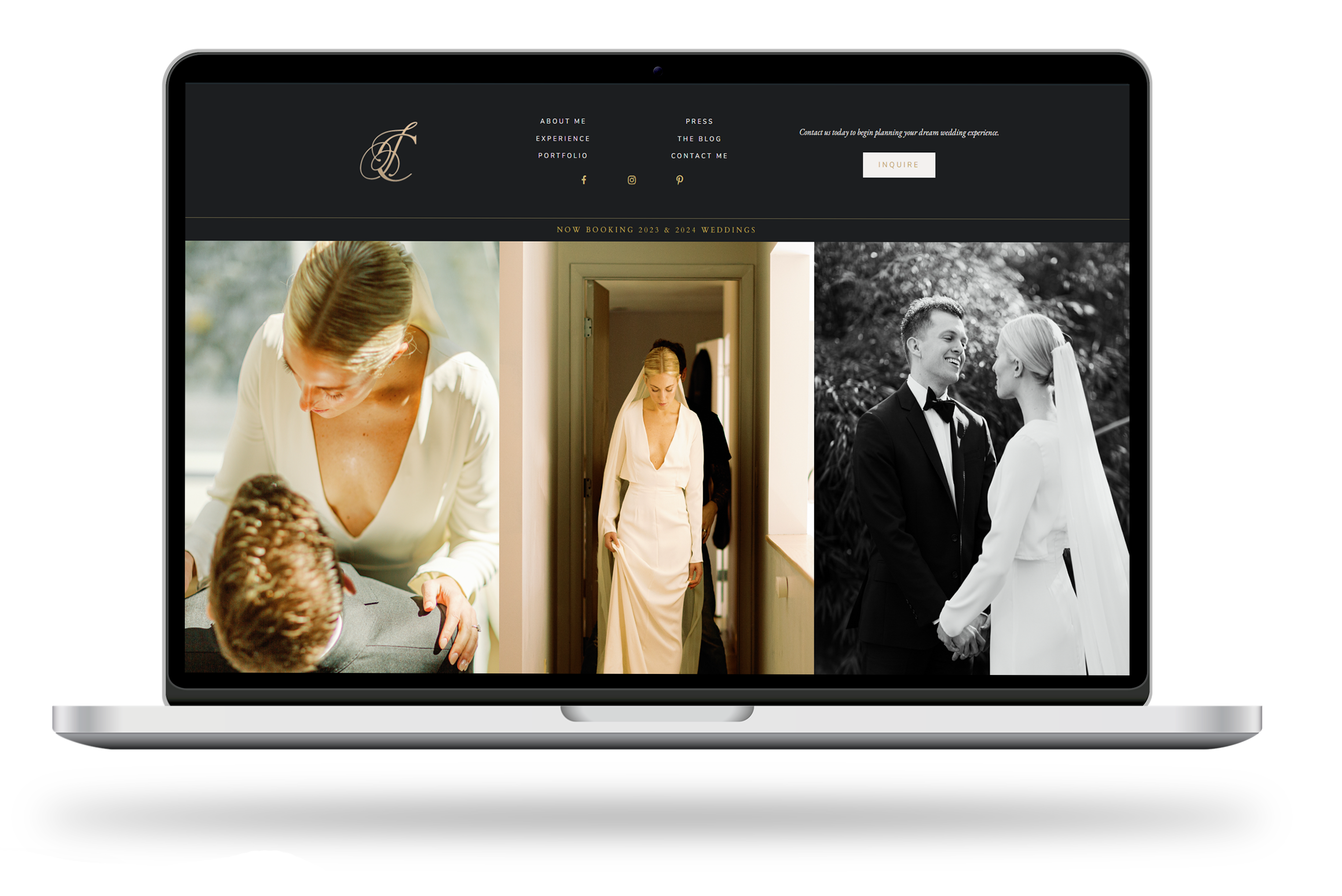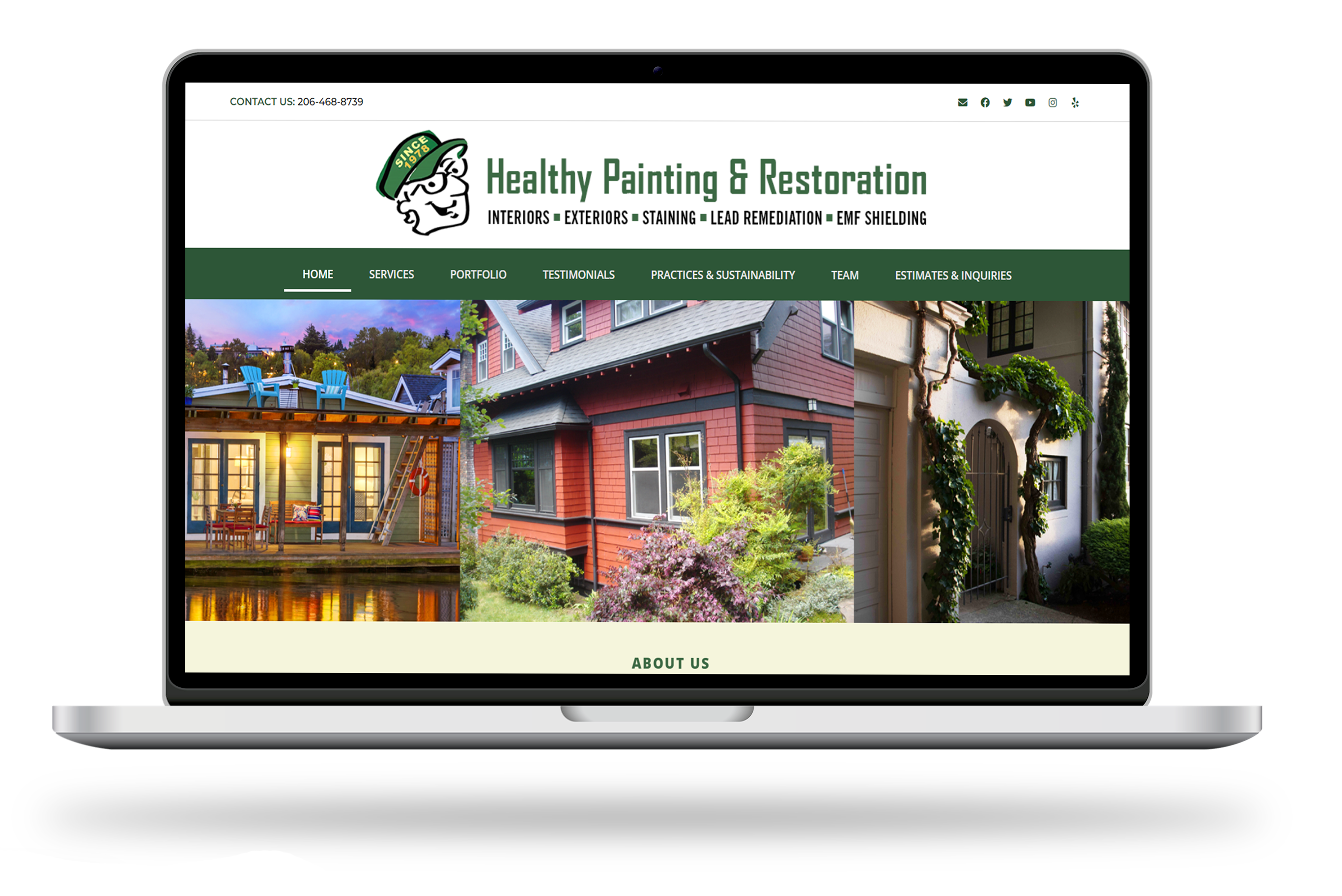 Healthy Painting, operating since 1978, offers premium interior and exterior painting, staining, and home restoration services. Serving the Puget Sound region and beyond, our unique focus lies in prioritizing family safety, environmental impact, and employee well-being. With expertise in low or no-VOC products, lead paint remediation, vintage home restoration, and even EMF shielding, we tailor our services to create healthier living spaces. Your one-stop destination for conscientious and specialized painting and restoration solutions.
Darling Dogs – Traveling Alpha LLC is your premier destination for top-tier dog services. Led by an expert Canine Behaviorist and certified Dog Trainer, we specialize in understanding and enriching canine behavior, culture, and ethology. With a wealth of grooming experience, we offer professional grooming services. Join us for a comprehensive and dedicated approach to your beloved dogs' well-being and care.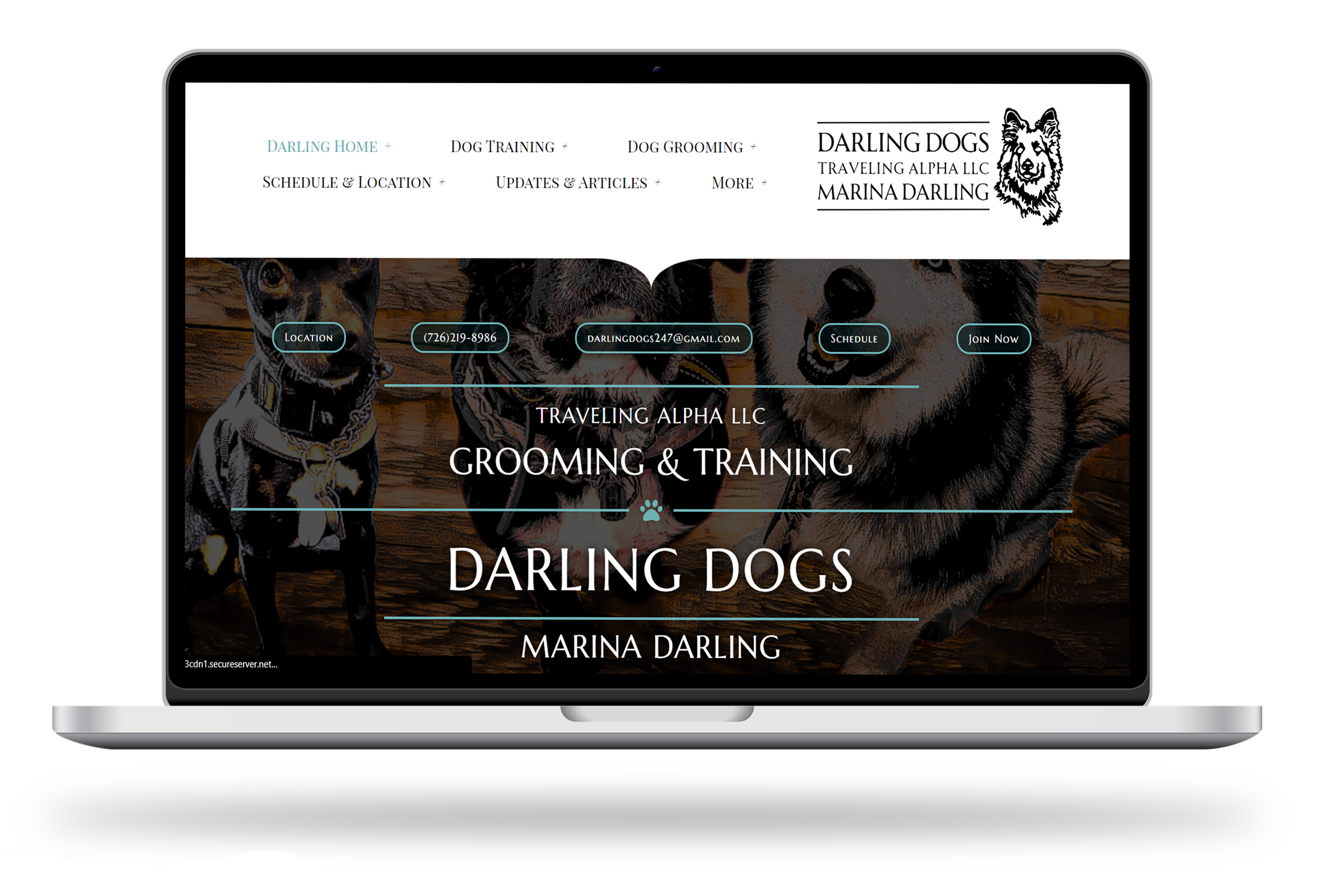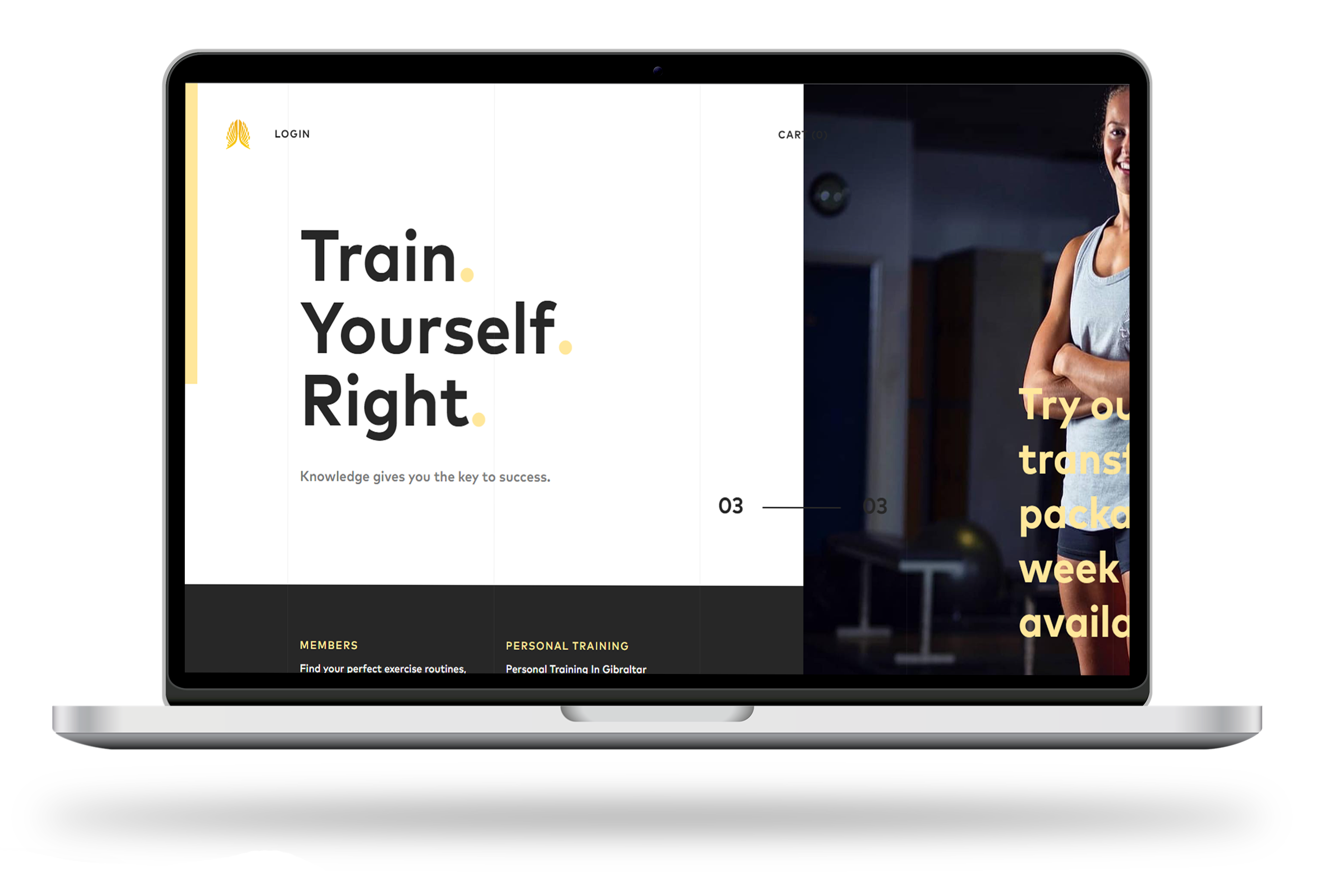 TYR Fitness and Nutrition is your dedicated partner for holistic health and fitness. Whether you're an experienced gym enthusiast or a beginner, we're here to elevate your training and overall well-being. With a collaborative approach, we unite health and fitness experts to deliver optimal services, catering to all our clients' needs. Join us to unlock the best advantages for your journey towards a healthier and fitter lifestyle.
Discover KAP, your destination for exquisite and resilient tableware, hotel, and restaurant supplies. Elevate both businesses and homes with our range of stunning stainless steel, aluminum, copper, and brass items. Experience elegance and durability combined in every piece, enhancing your dining and hospitality settings. Explore KAP for exceptional craftsmanship and functional beauty.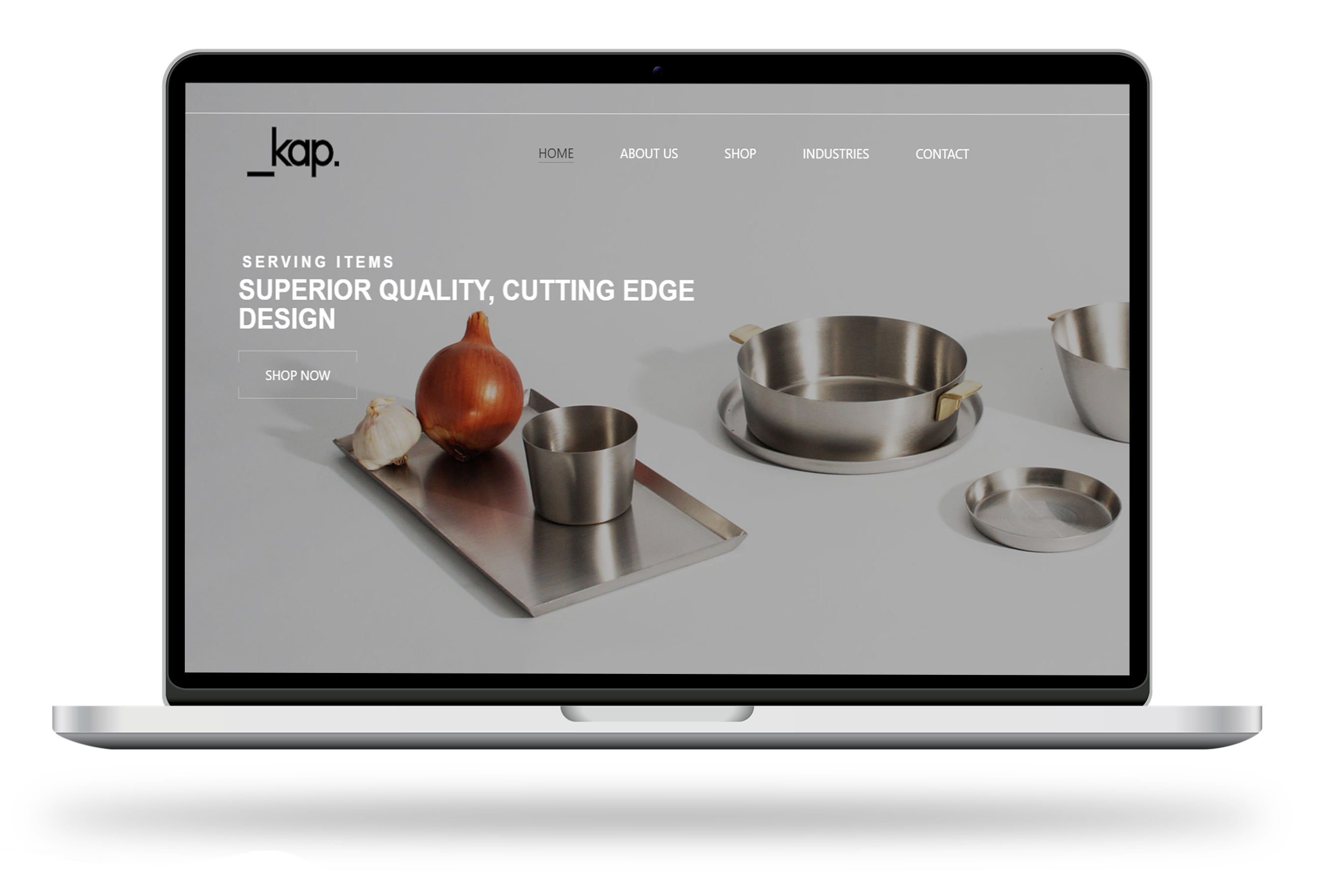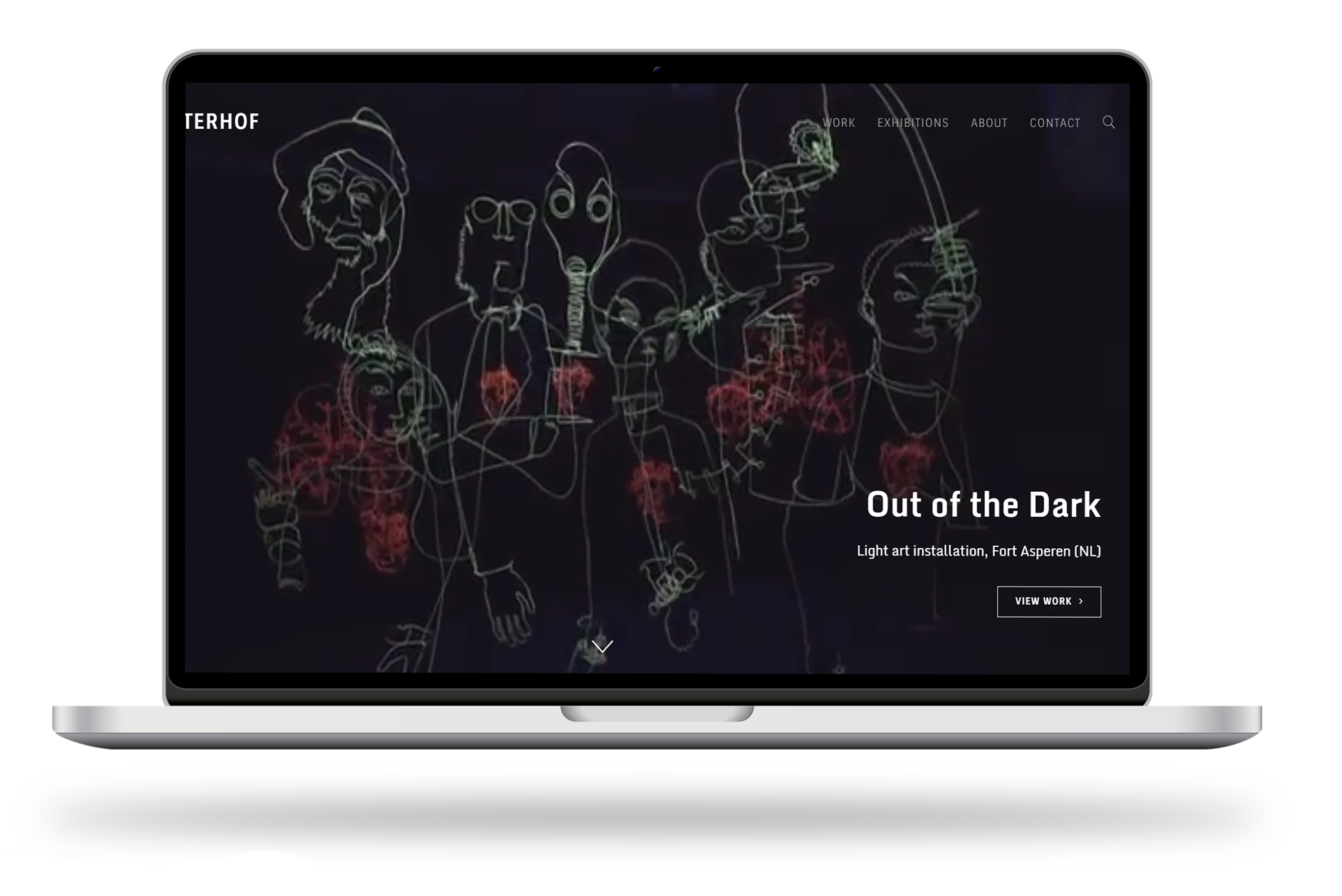 Ralf Westerhof, based in Amsterdam, bridges his theatrical background into visually kinetic works. Audience immersion takes precedence, resonating with diverse demographics, transcending familiarity. Through minimal line sketches, viewers co-create as art evolves—an engaging, participatory journey. Westerhof's pieces invite active experience, transcending conventional perception.